Contact inquiries & bookings
Please note that we only accept bookings of at least three nights. The emails will be answered within 24 hours. During this time, we ask you to refrain from further emails and calls.
Arrival from 12 noon / departure by 12 noon
Use our contact form to send us your inquiries and booking requests. We'll contact you as soon as possible.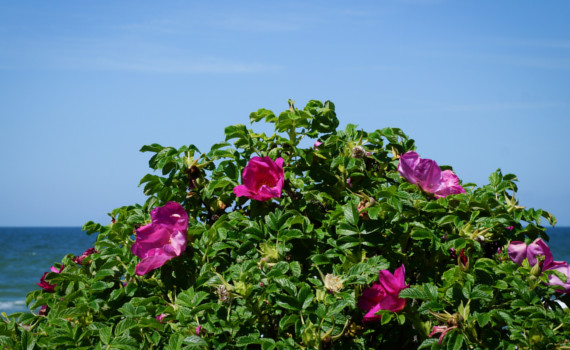 Contact
Wohnmobilpark Am See Neukloster
Alte Gärtnerei 3
23992 Neukloster
Phone: 038422 / 58 492
Email:    kontakt@wohnmobilpark-am-see.de